Stephen Phinney - Modern Researcher on Ketogenic Diets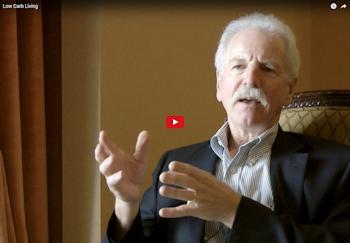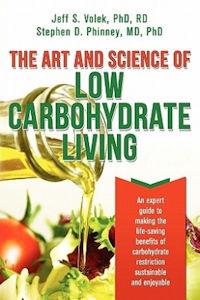 Stephen Phinney is a hero of mine. He's a guy who may if fact get a Nobel Prize.
In 1980, he wrote for his PhD about being in ketosis. He demonstrated that by burning fat for energy, the body could sustain very hard physical work for a long time. He thought that was an original discovery.
He was surprised to discover this was not so. Lt. Frederick Schwatka, scooped him by 100 years. Schwatka's discovery was not of interest to the public or the authorities.
Likewise, Phinney found that nobody was interested in his research into ketogenic diets. He wrote papers, but everything he wrote was challenged, he was told over and over that he was wrong.
---