Metabolic Syndrome - Prof. Gerald Reaven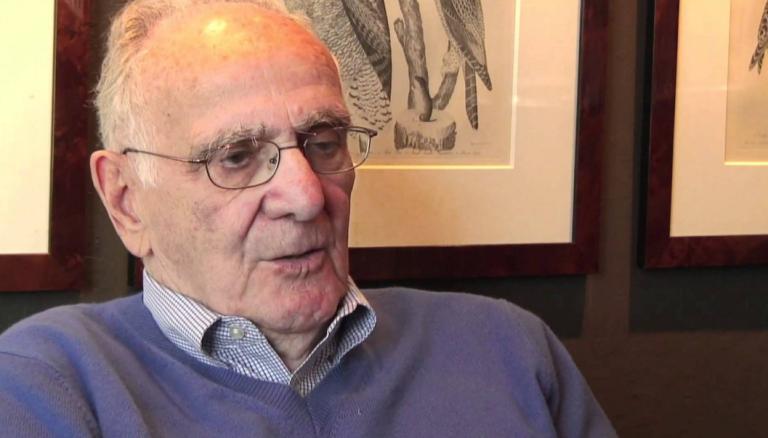 Prof. Gerald Reaven
FIVE metabolic "diseases,"
Obesity, CVD, type 2 diabetes,
high blood pressure, high fasting triglyceride;
have a SINGLE cause.
Our poor diet creates excess blood insulin over long periods.
That drives us along the continuum towards sickness.
It's ONE problem, not many problems.
This is a re-discovery of what the Germans knew 1930's.
The public are largely unaware of this theory.
The single cause of metabolic syndrome is a faulty diet.
---